Chase House
Home Improvements
Somewhere between episodes #9 and #12 the production was shut down for a few weeks because ABC didn't order enough episodes. After the production continued, some of the sets were redesigned. Here are a few examples. The old sound stage is always on the left, the new version on the right. Sorry for the bad quality of the screenshots.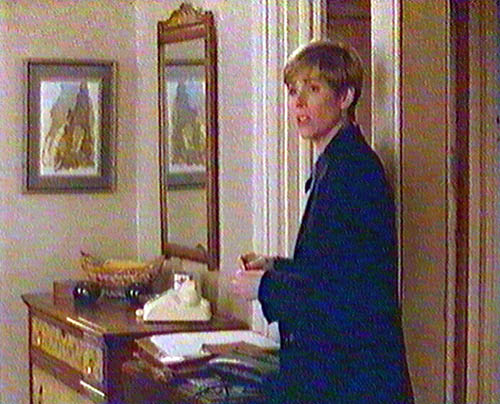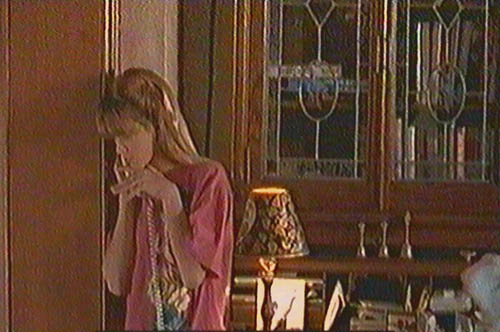 There's now a much bigger cupboard on the first floor.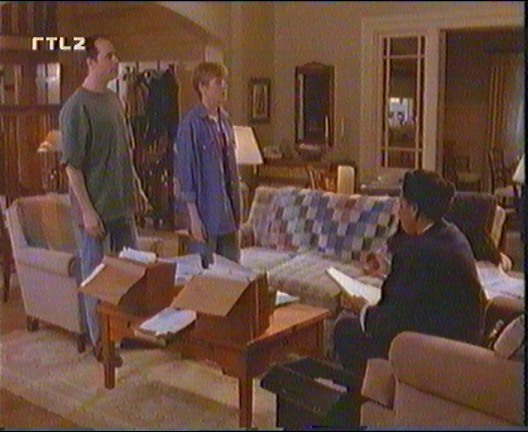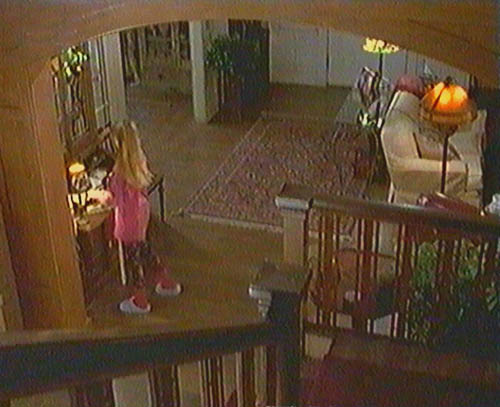 The quite simple living room (left) changed into something more elegant (right).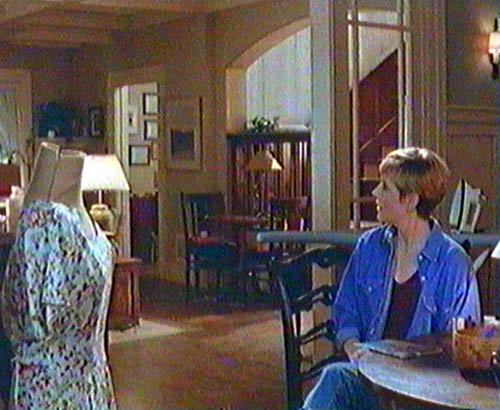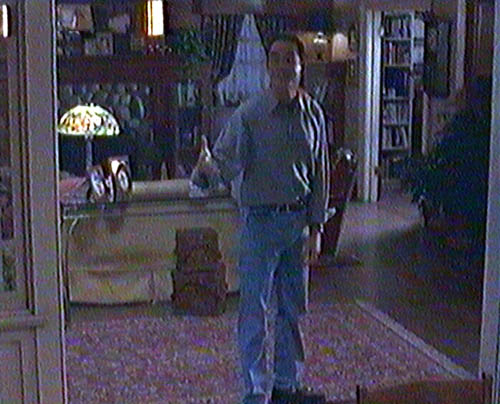 Different pictures on the walls, different drapes and a lot more books in the small study room. Also new chairs , new lamps and a new sofa in the living room.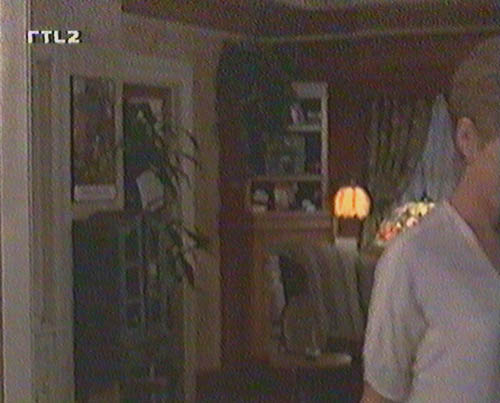 Where did the TV go?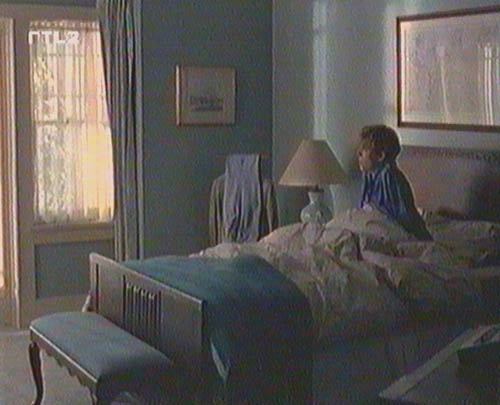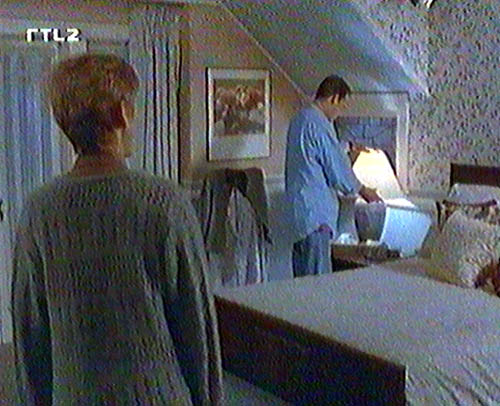 At least it's the same bed. But the rest changed quite a bit. Note that there's even a new window(!) where Graham is standing.